Alice CHAN Wing Yan, Director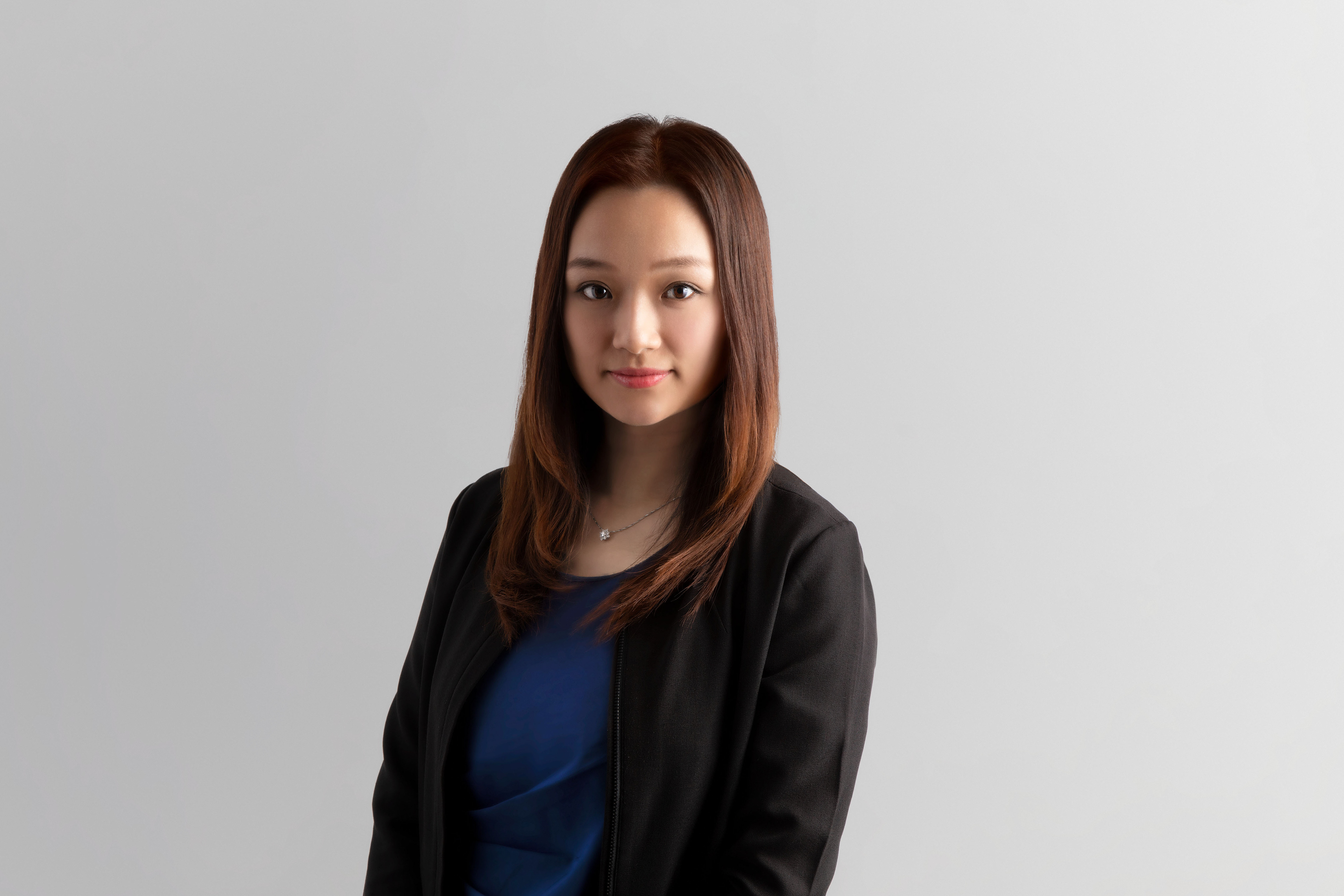 Alice Chan is the Director of Architectural Project Unit Ltd. and has over eight years of professional experience in various projects of different scales. Following her graduate studies at the University of Hong Kong, Alice gained extensive experience while she was with Cheung Kong (Holdings) Limited as an Architectural Assistant, playing a primary role at schematic design phases for housing, hotel and religious projects. Aside from design, she is capable of developing online construction supervision as well as coordination between home offices and site offices. With superior project management skills, she can ensure smooth and on-time delivery of projects. Her additional proficiency in design software facilitates the design progress and delivers designs that meet client's interest.
Over the course of her internship with two architectural firms, she worked closely with the team from schematic design to construction drawing design of projects, ranging from small scale interior design to large scale resort hotel design. As a master graduated from the University of Hong Kong, Alice worked in Aedas for nearly seven years, involving in renovation design for shopping malls, EMAX at Kowloon Bay, Grand Century Place at Mongkok, Metro City Plaza at Tseung Kwan O, Domain Mall by the Housing Authority, Taichung Trend Plaza at Tuen Mun, and Central Mall in Taiwan. She was also responsible for the design and development of drawings for the mixed-use development in Chengdu, PRC.
陈咏欣目前在APU担任总监,拥有八年从业经验的她曾参与过多种类型和尺度的项目。于香港大学研究生毕业后,她在长江实业集团担任助理建筑师并参与公司住宅、酒店及宗教项目的方案设计,期间表现突出。除了设计,她也擅长利用互联网进行工程监管和完成公司与基地间的沟通协调工作。她的项目管理能力极佳,能保证项目顺利按时完成,向客户提交放心满意的答卷。
她曾在两间建筑设计公司实习,期间参与多个项目,小至室内设计,大至度假酒店设计,从方案设计阶段到施工图设计阶段她均有参与。从香港大学取得硕士学位后,陈咏欣在Aedas工作了近七年,参与了多个设计翻新项目,包括多个购物中心、九龙湾EMAX、旺角新世纪广场、将军澳新都城中心、房屋委员会及房屋署负责开发的大本型、屯门时代广场以及台湾德安购物中心。她亦曾负责一个位于中国成都的混合用途开发项目的设计及图纸深化工作。