Carey NG Lai Heung, Head of Business Development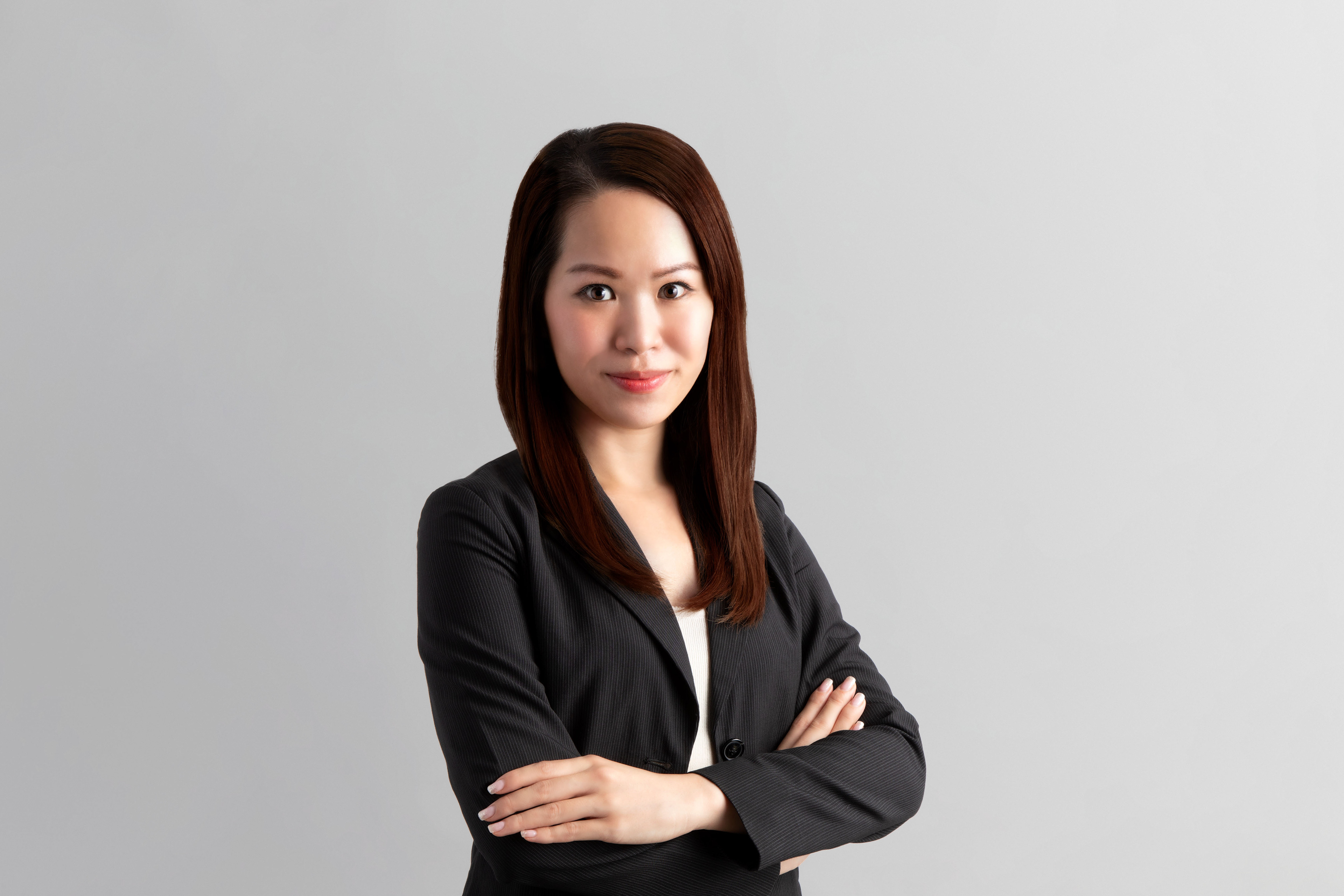 Carey Ng is the Head of Business Development of Architectural Project Unit Ltd. Prior to joining APU, Carey was a Senior Manager of SAIF Partners, a leading multi-billion Asian private equity firm. She also worked at Deloitte Touche Tohmatsu Hong Kong with five years of experience in international taxation. Apart from her accounting profession, Carey is experienced in portfolio management and investors relations matters.
Carey holds a Bachelor Degree of Business Administration in Professional Accountancy from The Chinese University of Hong Kong and is also a Certified Public Accountant in Hong Kong.
吴丽香目前在Architectural Project Unit Ltd担任业务拓展总监。她曾于规模过50亿美元的赛富投资基金担任高级经理,并在德勤会计师事务所从事国际税务工作五年。除了会计专业外,Carey也擅长于项目管理及投资者关系事务。 Carey毕业于香港中文大学工商管理学院,现为香港会计师公会会员。